Hawaii Talent Onboarding Program (HITOP) is a 6-week, place-based acculturation program, designed to 1) help new and returning residents live and work successfully in Hawaii and 2) support local employers in retaining and empowering their highly recruited leaders. Through cultural education, community service and networking, HITOP participants learn about Hawaii, increase work effectiveness, build lasting relationships and develop a sense of belonging and shared stewardship for their new home.
IDEAL PARTICIPANTS ARE
leaders and skilled professionals who:
Relocated in the last 3-24 months (new transplants or returning kama'āina and their partners)

Help shape company culture

Frequently interact with local people

Are committed to attend all events and engage fully with an open mind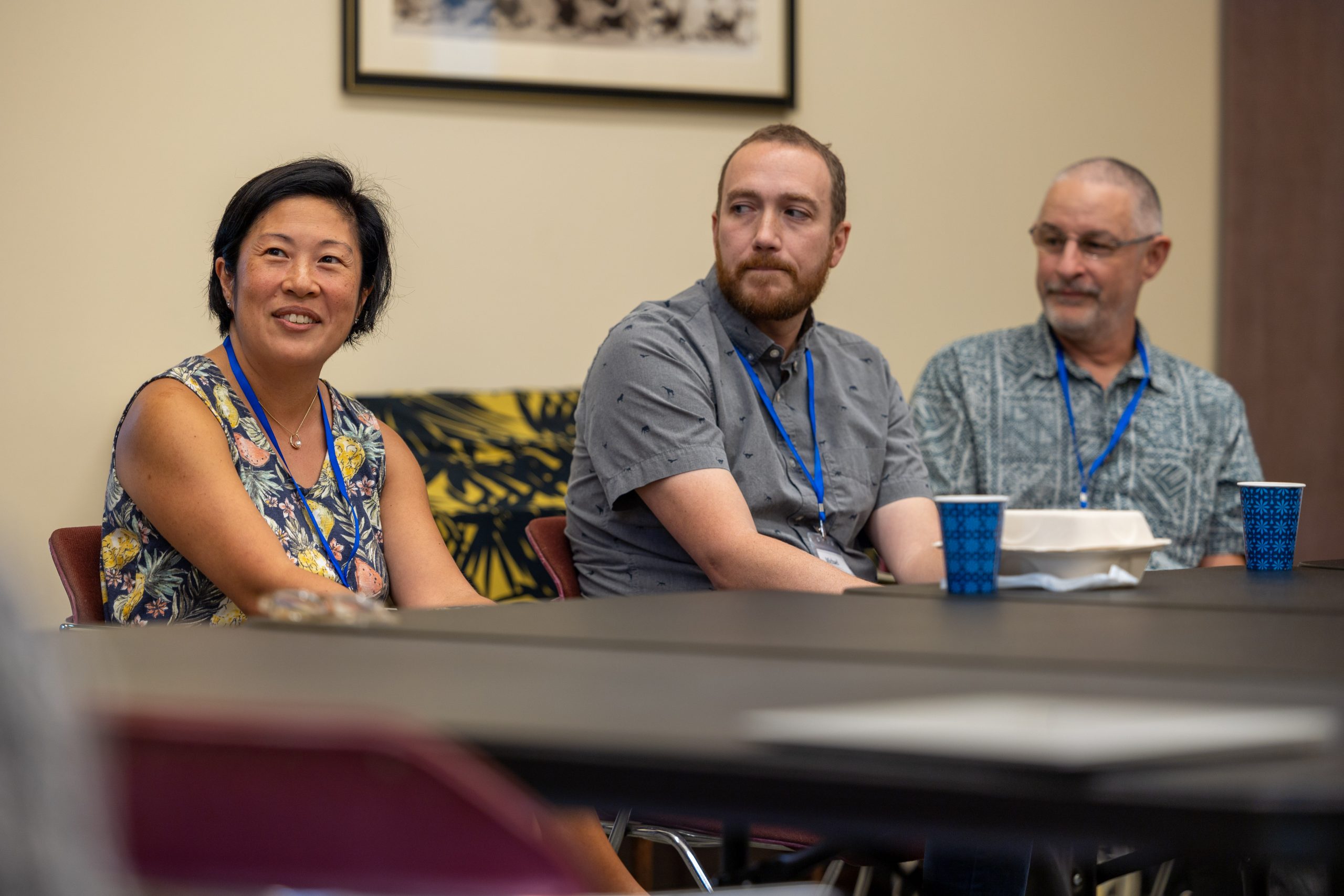 2024 Cohort Dates
Spring 2024
Sat. 4/13, 8am-12pm

Thurs. 4/18, 5:30-8:30pm

 Sat. 4/27, 8am-12pm

Thurs. 5/2, 5:30-8:30pm

Sat. 5/11, 8am-12pm

Thurs. 5/16, 5:30-8:30pm
Fall 2024
Sat. 9/7, 8am-12pm

Thurs. 9/12, 5:30-8:30pm

 Sat. 9/21, 8am-12pm

Thurs. 9/26, 5:30-8:30pm

Sat. 10/5, 8am-12pm

Wed. 10/9, 5:30-8:30pm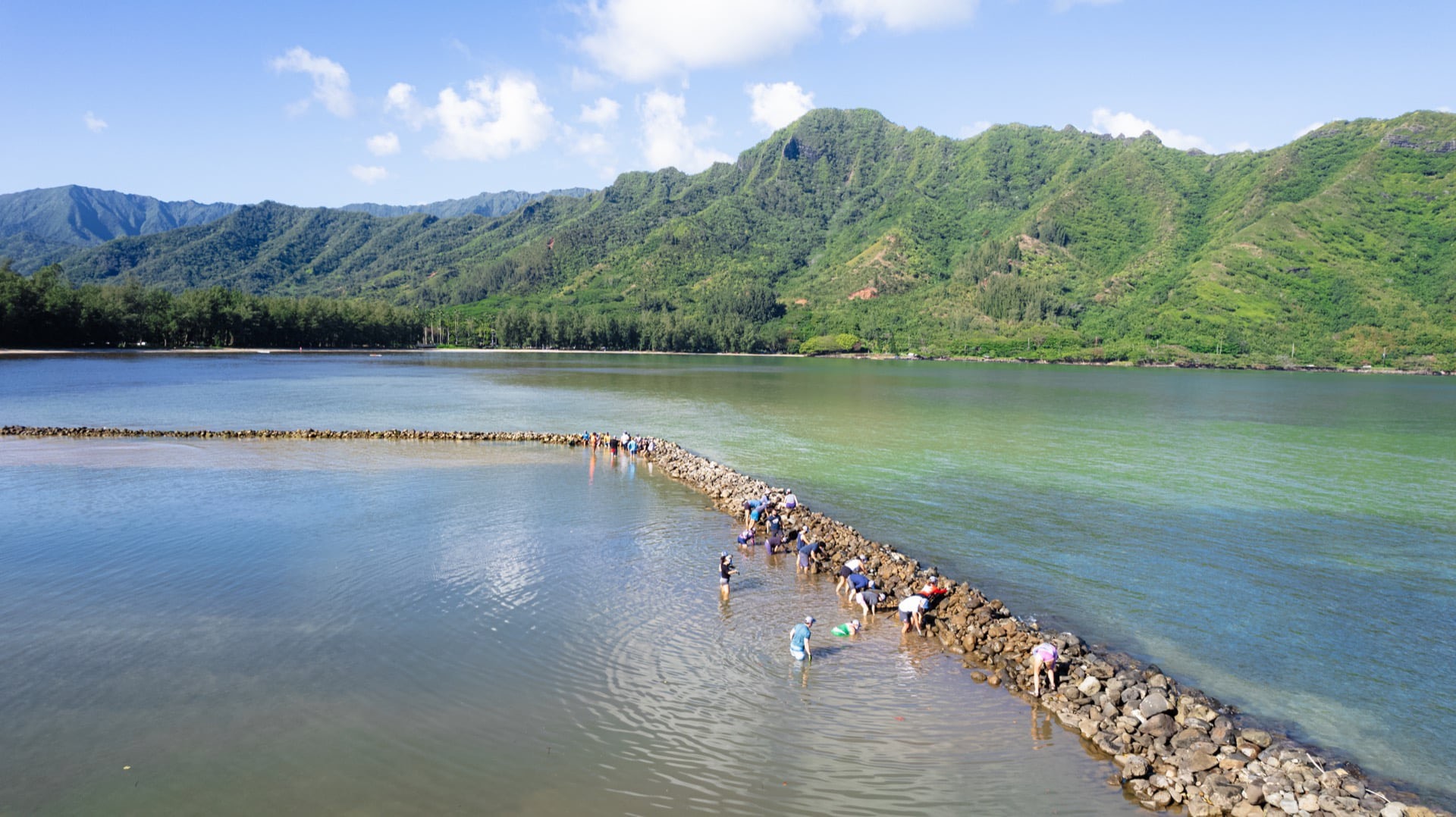 FOR EMPLOYERS: Key Enrollment Info 
Curriculum

: 6 events over 6 weeks, 1:1 coaching, ongoing alumni events 

Format

: in-person discussions, workshops, networking, community service events and guest speakers

Deadline

: Enrollment for 2023 is OPEN through March or until cohort filled

Pricing

:

$5,000 per cohort seat

; inquire about discounted pre-paid packages and scholarships 

To enroll or learn more, contact us by email

or use the form below: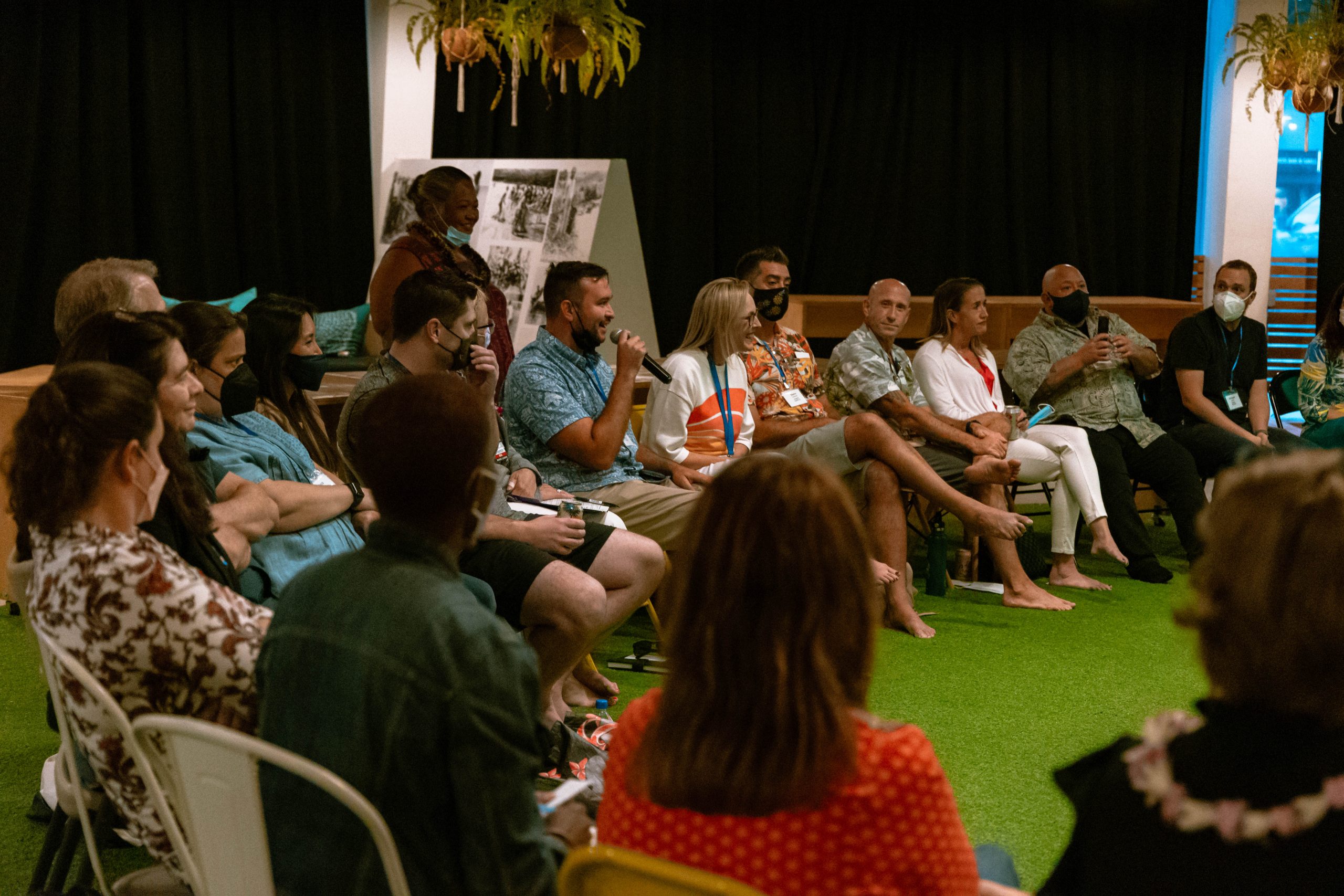 FOR POTENTIAL PARTICIPANTS
If you are a recently relocated professional and would like your employer to sponsor you for our next cohort, please share this website with your employer and encourage them to enroll.
If you are self-employed, you are also welcomed to join our program.